Domaine Long history Domaine Long history
After his father's deportation during the Second World War, André Long decided to support the family, which lived mainly from mixed farming and livestock.
Aware of the potential of his land, he devoted himself mainly to expanding the cultivation of vines and thus created his wine estate.  
In the 1970s he owned about 5 hectares of vines and made several types of wine. Namely, Clairette de Die in ancestral method and semi-dry, Brut in traditional method, white, red and rosé wines.
He then created with his own hands a semi-buried cellar, still in use today, for the elaboration and maturing of the wines.
In 1986, his son Pierre took over the estate that he had loved since his childhood. He decided to enlarge the estate and undertook major investments in the cellar and the vines to modernise and improve the quality of his sparkling wines. 
Pierre will build a second cellar for storage. The labelling that was done in his parents' time by hand and a reception area to welcome customers.
He devoted himself to the production of Clairette de Die using the ancestral and traditional methods. The family estate now covers 8 hectares.
Concerned about the quality of his wines and respect for nature, he started very early to use more environmentally friendly working techniques. In 2010, he decided to apply for organic farming certification. Currently the only official label that assures the consumer of the exclusion of the use of chemicals and synthetic pesticides.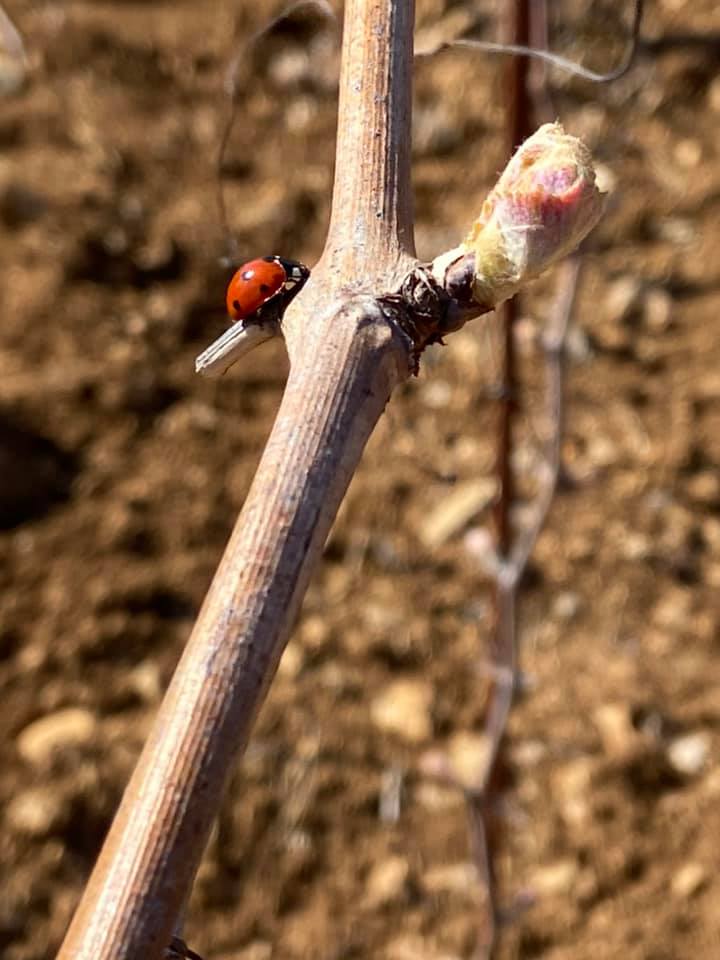 In 2011 Sébastien Long obtained his oenology degree from the University of Montpellier. 
He will work in several famous wineries and appellations: Châteauneuf du Pape, Côtes du Rhône, Collioure Banyuls, Pic saint Loup and will leave to make wine in New Zealand. 
In this way, he will refine his techniques and knowledge of winemaking and vineyard work. 
In 2014, he decided to work in the parental domain. Sébastien is directly involved in the production and improvement of the family's know-how for sparkling wines. 
With his knowledge and experience in wine, he decided to expand the estate with his parents. He planted new grape varieties to produce his own wines. 
In 2019 he took over the estate with the support of his parents and harvested his first grapes in his name. New vintages will appear in 2021 with a sparkling rosé and a red wine. In this way, he wishes to perpetuate the family history and techniques, while thinking about new projects.
Today the estate covers 10 hectares of organic farming.